We're two families of millers from the Rhineland-Palatinate​ region of Germany who set out to make milling more modern and sustainable. The Bindewald family opened their mill in 1871 in Bischheim, and the Gutting family opened theirs in Neustadt an der Weinstraße in 1923.
Among other things, both owner families had something in common: a keen sense for development and adaptability to markets. This developed to close cooperation and later to the founding of Bindewald & Gutting Verwaltungsgesellschaft located in Alsleben (in the state of Saxony-Anhalt) by Erhard Bindewald (†), Karlheinz Bindewald and Werner Gutting (†) in 1990.
In the years that followed, their sons joined the group of companies.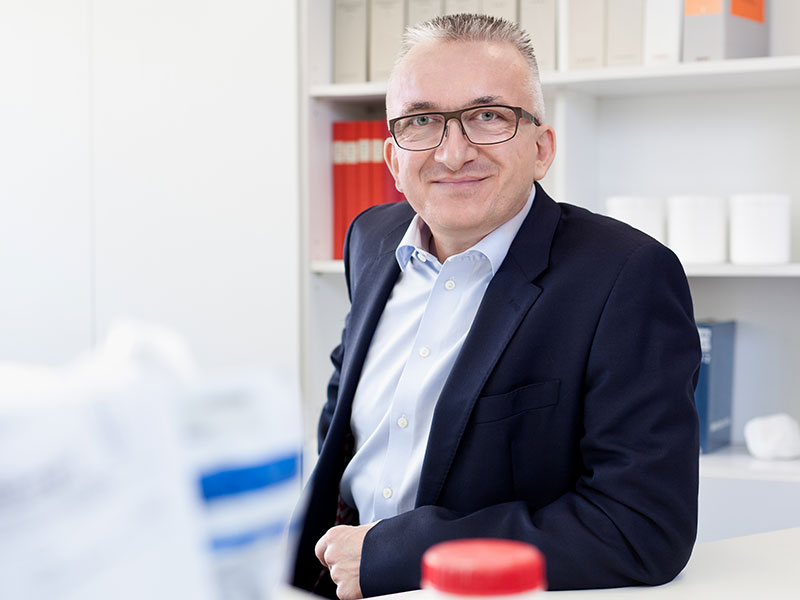 1993
Michael Gutting
Miller, mill engineer and certified business economist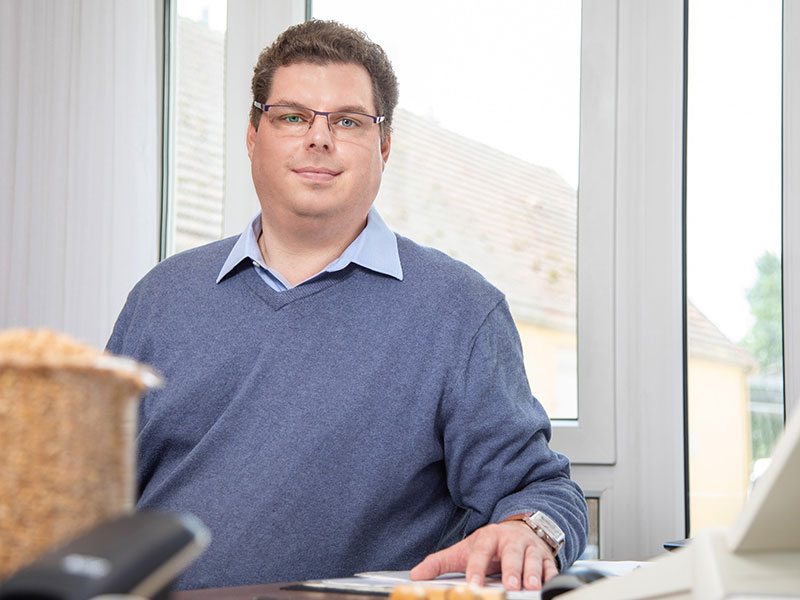 2005
Jochen Bindewald
Miller with a degree in business administration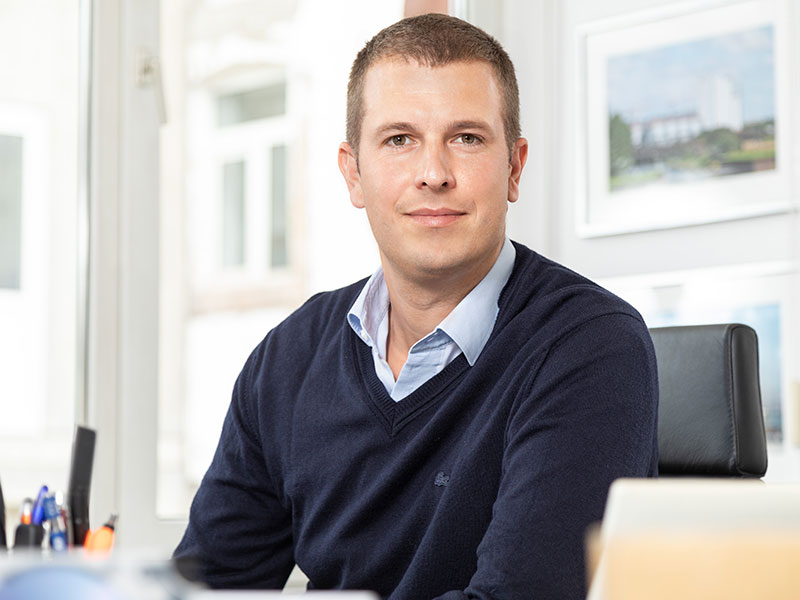 2008
Martin Bindewald
Mill engineer with a degree in mechanical engineering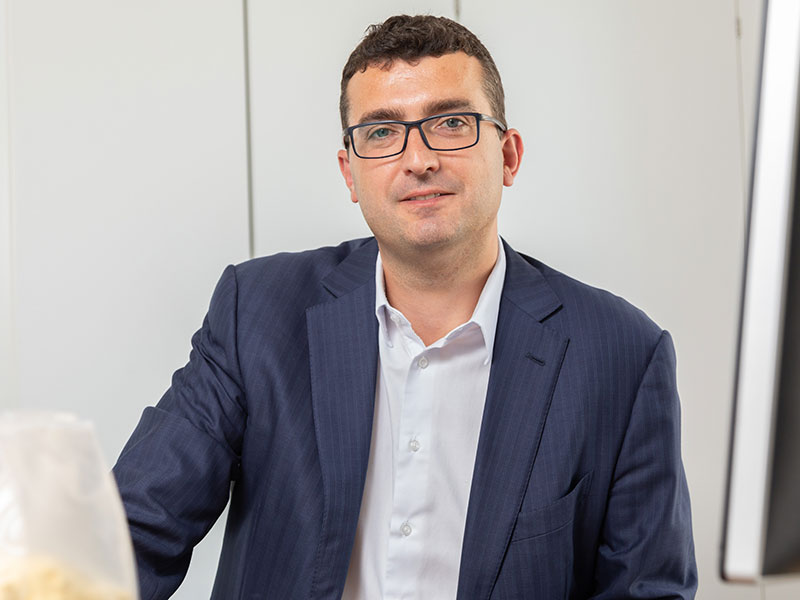 2009
Patrick Bindewald
Degree in food engineering, MBA